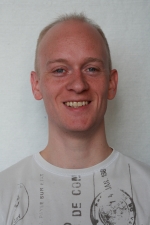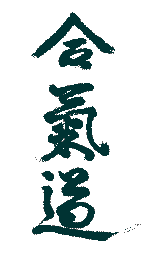 In 2006 I completed my M.sc. in software engineering from the danish technical university. My main focus and masters thesis was about computer graphics and physically based simulation.
I currently work at Laerdal Copenhagen doing VR training software for nursing.
I have been training aikido in nørrebro aikido dojo and reached 4th kyu.