Big Bite Soccer aka. World of Football – 2010-2014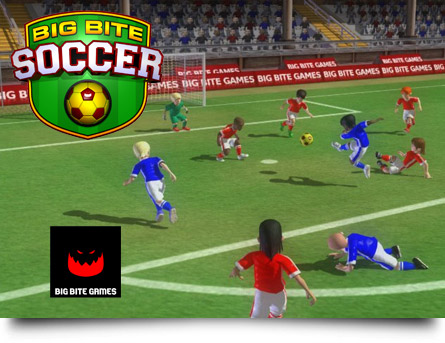 I was a co-founder and CTO of Big Bite Games ApS and World of Football ApS with the mission to create a social, free to play soccer game using Facebook as the initial platform for social interactions but later expanded to Kongregate and Clickjogos in brazil.
CEO Sebastian Warnez talking about the game
Unfortunately we ran out of money before we hit sustainable success.. Soon all that remains is likely the youtube videos :(
Masters's Project – 2006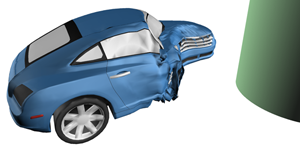 I partnered with Daniel Dolinger on this one.
This project was about real-time car crash deformations.
Executable Demo
Demo movie: interactivity
Demo movie: crash
Demo movie: roll
–
Bachelor's Project – 2005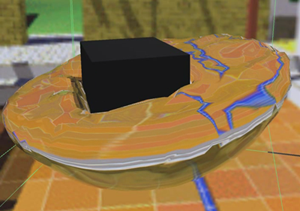 I was happy to work with Morten Skaaning on this project about real-time water simulation using the particle method called Smoothed Particle Hydrodynamics (SPH).